Free Community Breakfast
Saturday, Dec 2nd
8 - 12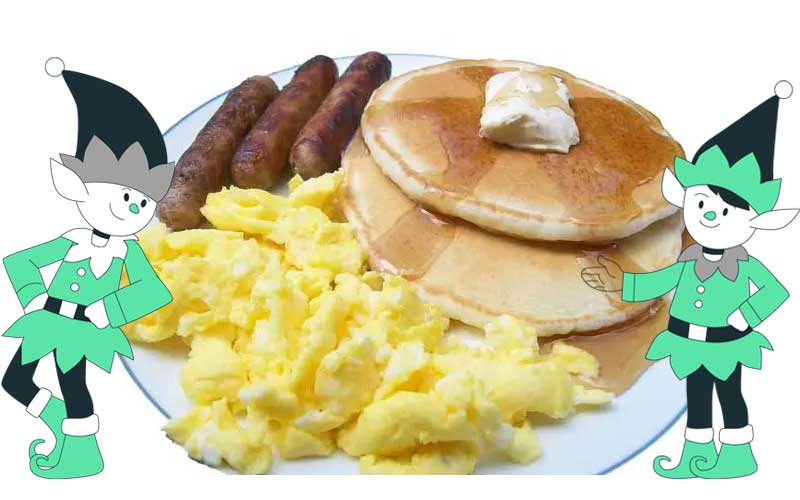 Saturday, Dec 9th - 10 - 4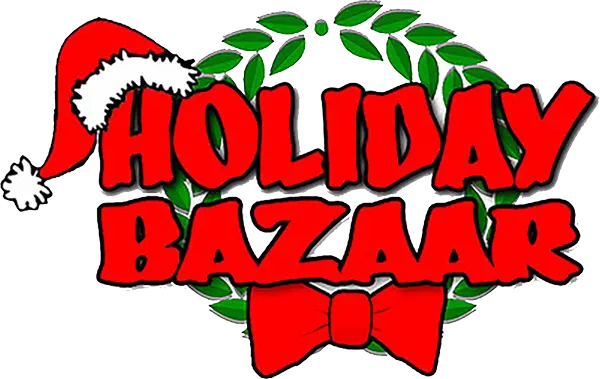 Light Lunch $5 ✬ 11:30 - 1
Homemade Soup or Chili + Roll & Cookie!
Holiday Gift Basket Raffles & Door Prizes!
Table spaces are $25
Lots of Amazing Items!

As Board President of the Silverton Senior Center I invite you to consider this letter of appeal.
Dear Community Members,
We are writing to let you know that the Silverton Senior Center is in jeopardy and we need your help. Covid-19 had a negative effect on many of our community institutions, but its effect upon the Senior Center was devastating. Let us tell you why.
Following Covid and the shutdown of local businesses the primary funding source of the Senior Center, ReVamp Thrift Store, ceased operations. ReVamp produced much of our operating income. During Covid we ceased operations yet we were still paying overhead costs while membership renewals decreased, and sponsorships ended. With ReVamp's closure and the reduction in membership renewals and sponsorships the Senior Center has had to use savings to continue to provide services to our local seniors. Those savings are now depleted.
The ongoing shortfall in income has placed the Silverton Senior Center in jeopardy of closing. While the Board of Directors continues to pursue alternative income sources, the reality is that most of these are medium to long term and will not develop to provide the immediate relief necessary. The only available course is a direct appeal to the community. Won't you please consider making a financial gift to save this vital community resource?
The Senior Center has a local membership of 580 plus many visits of non-member citizens. We serve the Senior community with programs that include Art (knit wits and painting studio), exercise (yoga and low impact aerobics), and games (pinochle, dominoes, bridge). The Senior Center also provides monthly outings for fellowship and conversation and hosts a twice weekly foot clinic for Seniors inside our building. We receive calls daily seeking community resources. Many of the programs counted on by our Seniors will cease to continue without your support.
This place has been my second home for several years, I'm here almost every day. When my husband died in 2014, the Senior Center held a memorial service for him. I especially enjoy Wednesdays with the Knit Wits and the painting classes. I also have had the honor to serve on the board twice (luckily before COVID). The Silverton Senior Center saved my life.
Stories like this one abound highlighting the important place the Senior Center plays in the lives of our aging and vulnerable community members.
If you have questions or would like additional information we invite you to contact us. Every time a need has arisen in the Silverton area, our community has risen to meet that need. Please let us know that you'll be joining us in this community effort.
Donate
Additionally donations can be sent directly to the center at 115 Westfield St. Silverton Oregon 97381.
Sincerely,
Silverton Senior Center Board
Jenny Ohren, Board President
Dian Forester- Vice President
Connie Barkley
Joanne Pfau
Terry Brandon
Bernice Hodge
Jim Wilson